About Us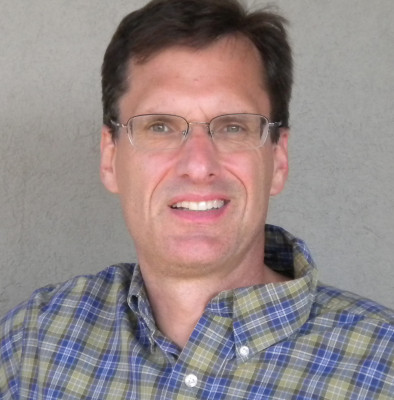 We are a faith-based ministry that believes in allowing anyone 'heart counseling' without financial commitment. We rely on free will donations from clients and others to help cover the costs of ministry.
We are associated with Caring for the Heart Ministries based out of Colorado Springs, Colorado. This organization allows us to have the support, networking and outreach focus that we don't believe is possible as a sole entity. Our goal is to see anyone find the restoration and healing their heart needs.
Caring for the Heart – Restoration Ministries Kansas City, is overseen by Doug Hood. He has an MS in counseling with over 15 years of experience. Want to read testimonials about how Doug's approach has worked with others? Read our testimonials.
Doug has also spent several years ministering in the local church. He has a special heart for those in pastoral leadership needing encouragement, etc. Doug has been married over 25 years to his lovely bride, Jan. They have 3 beautiful daughters.
Caring for the Heart-Restoration has a five member team of board directors who meet regularly for ministry vision and operational oversight.